freeware
Games I've made for game jams.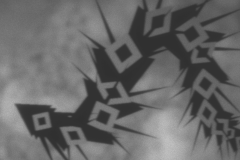 Ludum Dare 33 - You are the Monster.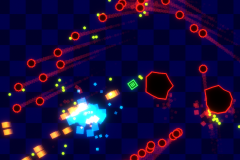 Ludum Dare 30 - Connected Worlds.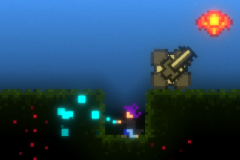 2014
LDJAM
PC
TOWER DEFENSE
Ludum Dare 29 - Beneath the Surface.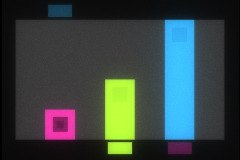 Ludum Dare 26 - Minimalism.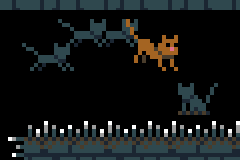 Ludum Dare 24 - Evolution.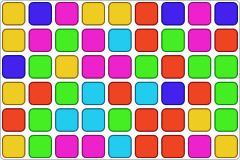 Remake of a game I enjoyed playing in the 90's that doesn't appear to be around anymore.
older games
Games I've worked on in the past, mostly while at Bizarre Creations.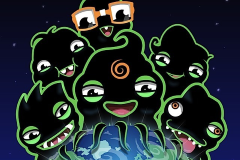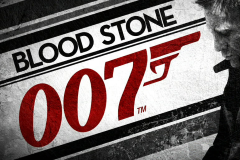 James Bond 007: Blood stone
2010
BIZARRE CREATIONS
XBOX 360
PS3
PC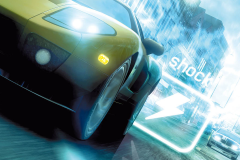 2010
BIZARRE CREATIONS
XBOX 360
PS3
PC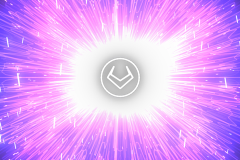 Geometry Wars: Retro Evolved 2
2008
BIZARRE CREATIONS
XBLA
XBOX 360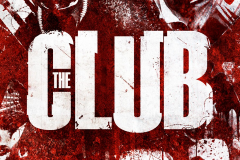 2008
BIZARRE CREATIONS
XBOX 360
PS3
PC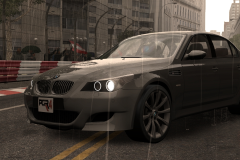 2007
BIZARRE CREATIONS
XBOX 360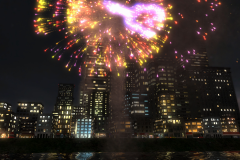 2007
BIZARRE CREATIONS
XBLA
XBOX 360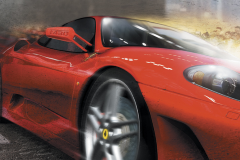 2005
BIZARRE CREATIONS
XBOX 360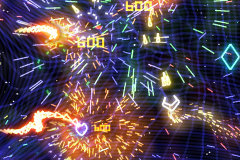 Geometry Wars: Retro Evolved
2005
BIZARRE CREATIONS
XBLA
XBOX 360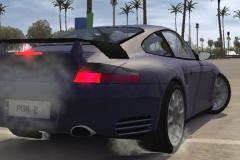 2003
BIZARRE CREATIONS
XBOX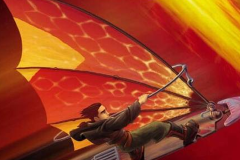 2002
BIZARRE CREATIONS
PS2
GBA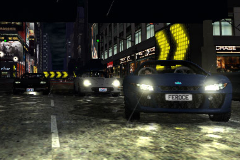 2001
BIZARRE CREATIONS
XBOX